Commercial Gutters
Commercial Gutters in Tulsa
Commercial buildings, with their many different styles of construction, sizes and varied roofing materials, present many challenges for guttering systems.
Hydra-Flo and Broken Arrow Guttering have the experience and labor force to tackle most any commercial guttering need. Below are some of the products we have provided to our commercial customers.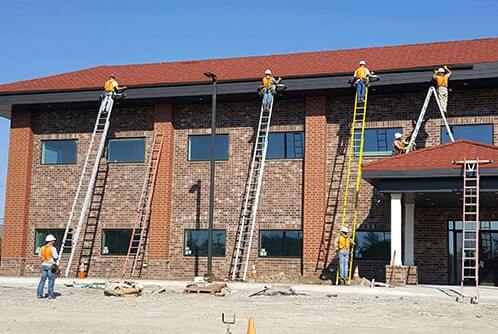 Give us a Call
Or
Contact Us Directly
Custom Gutter Sizes and Shapes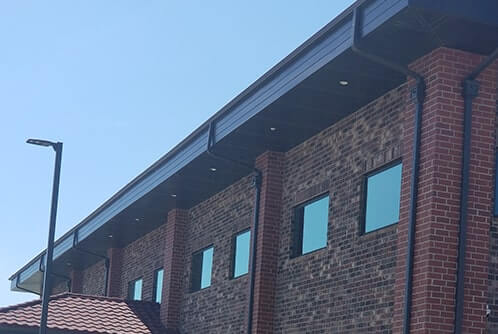 Custom Downspouts and Collector Heads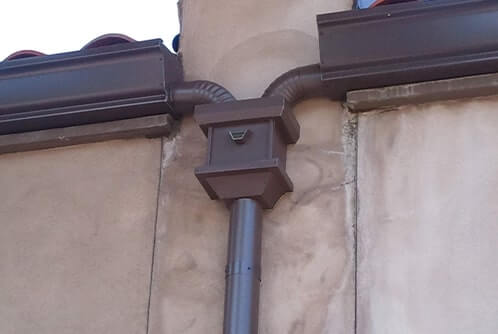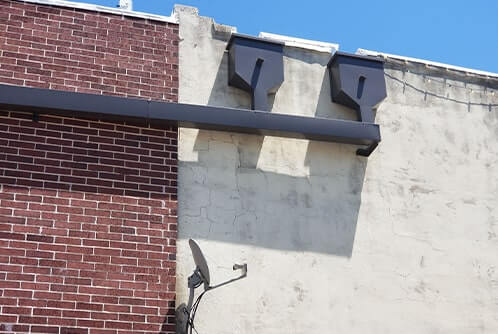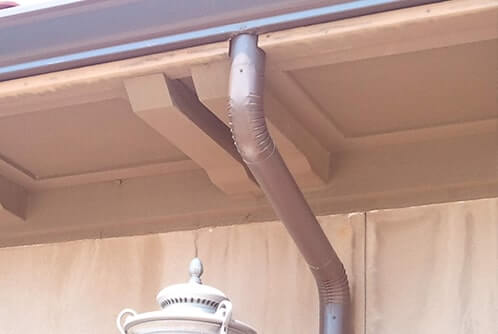 Custom Wall Cap and Flashing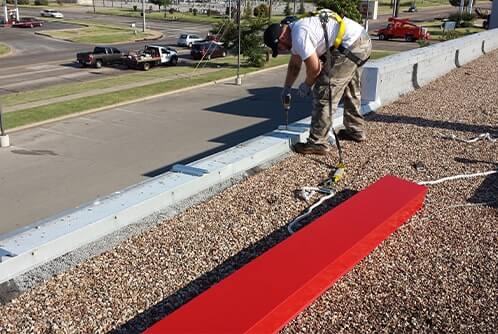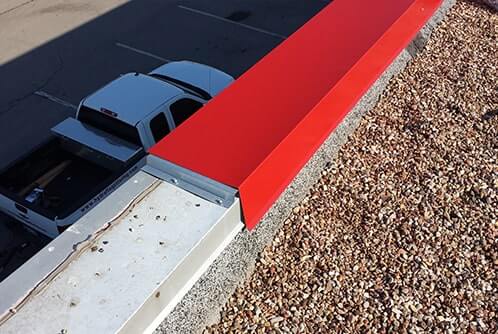 Custom Steel Sleeves to Prevent Vandalism Damage
Custom Downspout to Drainpipe Connections
Call for and estimate to replace or repair your commercial guttering needs.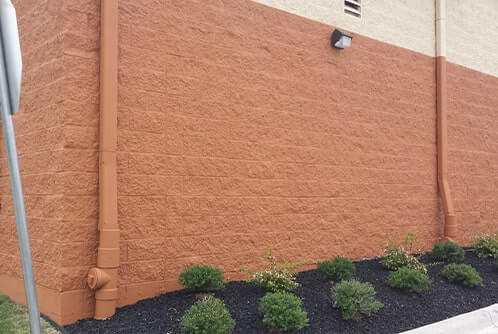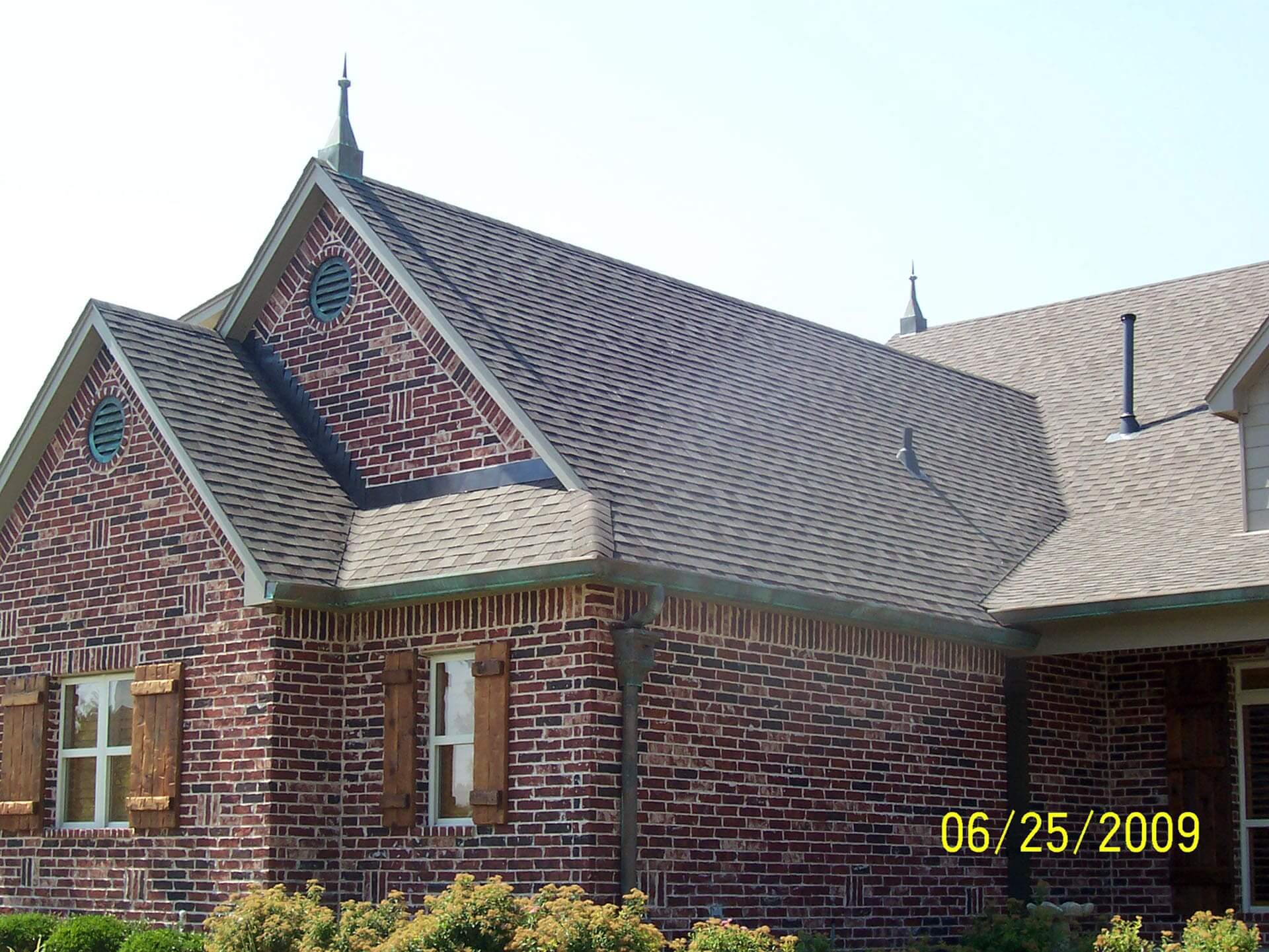 Protect Your Home's Foundation
with Our Complete Roof-edge to Street
Rainwater Control System
Request an Estimate